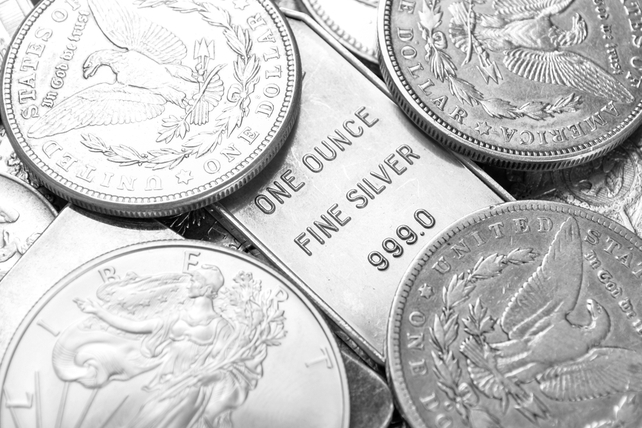 Karl Hanneman, a director at Gatos Silver (GATO), recently bought 10,000 shares. That increased his holdings by nearly 265 percent, and came to a total price of $97,000.
This marks the first insider buy since October, when two other directors, the CFO, and the Chief Administrative Officer bought shares. The silver ore mining company just went public in October, and shares are already up nearly 50 percent from the IPO price.
Like most mining operations, the share price will likely move based on the price of the commodities it mines out. In this case, silver. Prices of the metal have been trending up, as the stimulus package and low interest rates have fueled fears of inflation.
Action to take: Silver prices are likely to trend higher, and as a result so are mining plays like Gatos Silver. The company is not yet profitable, but should see profitability on higher metals prices.
While options trades aren't available on shares yet, the high return potential makes shares a buy up to $10 per share. As an inflation trade, shares are capable of delivering triple-digit returns within the next year. Unlike with options, traders who buy shares don't have to content with time premium decay when going long. Best of all, shares could also get bought out by a larger mining company looking to increase its reserves.