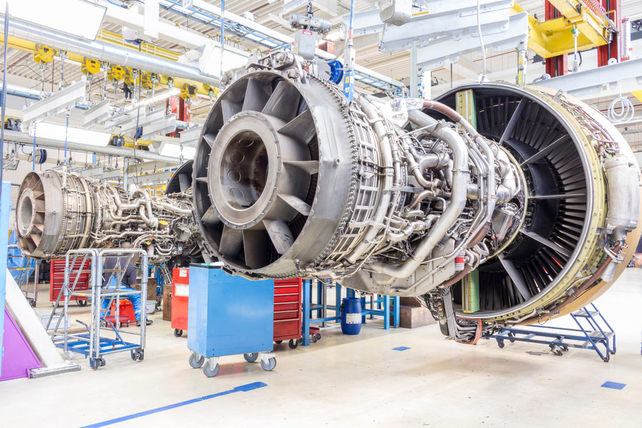 Paula Reynolds, a director at General Electric (GE), recently added another 5,000 shares to her stake. That increased her holdings by nearly 20 percent, and came to a total purchase price of just over $62,000.
This marks the first insider buy since last August, when a number of directors and C-suite executives bought shares at a price nearly 50 percent lower than where shares trade today. However, these buys have been dwarfed by sales from a fund that's also a major holder.
Overall, insiders own just 0.2 percent of shares.
Company executives and non-fund directors have shown good timing for buying the company stock. And this latest buy comes after the company reported great earnings, but also a number of structural changes that led to a small selloff in shares.
With the company's core operations moving at all cylinders, and with a move towards more consistent profitability, there appears to be sizeable upside ahead for shares.
Action to take: Shares pay a paltry 0.3 percent dividend yield here, so investors may want to play the current uptrend with an options trade.
The June $15 calls, last trading for about $0.72, look like a solid bet on a continued move higher in shares. The options have a good chance of moving in-the-money, and can likely deliver high double to low-triple digit gains.