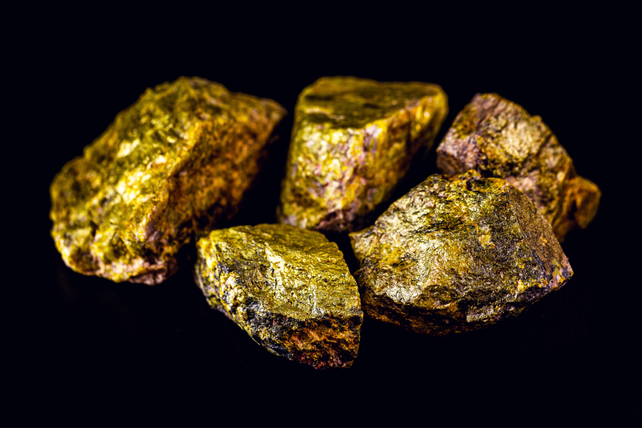 Ronald Little, a director at Gold Resource Corp (GORO), recently bought 20,000 shares. The buy doubled his holdings, and came to a total cost of just over $52,000.
Over the past few years, buyers have far outnumbered sellers. Company insiders were bigger sellers of shares back in 2018, however, at a time when shares were priced twice as high as they are today. Overall, insiders own just over 3 percent of shares.
Gold Resources explores, develops, and produces gold and silver, among other metals. The company has 18 mining concessions largely in Oaxaca, Mexico. Despite gold's general rise in the past year, shares are slightly down in that timeframe.
October2021

Virginia Stock-Picking Millionaire Says It's Not About Diversification! Buy one single stock under $5- that trades under a secret name- and it could help make your retirement.
Action to take: Shares look attractive here, as gold mining companies tend to rise in tandem with rising gold prices. Gold looks set to continue its long-term rise, and seeing company insiders double their holdings now bodes well for a trade.
Investors and traders alike can buy shares, which should benefit from the long-term rise in gold, without having to worry about the risks of trading options.
However, some options trades are available. The September $2.50 calls are about $0.20 in the money. They trade for about $0.60, or for about only $0.40 premium. A surge in shares before then could lead to triple-digit returns.