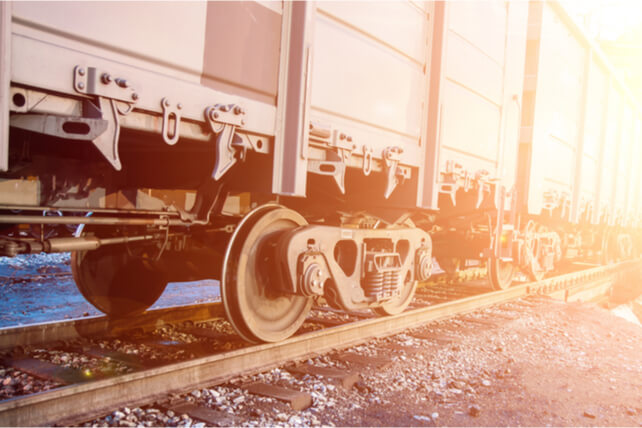 William Furman, chairman and CEO of Greenbrier Companies (GBX), recently bought 10,000 more shares. The buy increased his stake by just under 2 percent, and came to a total purchase price of just over $48,000.
Special:
2,164% from AI Stock in a... Month?
Furman also made a 50,000 share buy back in February. Insiders have generally been sellers of shares in dribs and drabs over the past few years, making these insider buys stand out. Overall, company insiders own just 3 percent of shares.
The manufacturer of railcars and other railroad equipment has performed well in the past year, with shares up 186 percent. That's in spite of the company's low profit margin, a 52 percent drop in revenue in the past year, and a few quarters without any profitability.
Even with the company potentially benefitting from an expanding economy which still ships considerable goods by rail, shares have moved to nearly 72 times forward earnings.
Action to take: Despite the valuation caveat, shares have been chugging steadily higher, and don't look overbought yet on a technical level. They could still move even higher, leading to profits from this uptrend.
Investors who buy shares here can take a slower ride to profits, but also lock in a 2.3 percent dividend yield. The September $50 calls are an at-the-money trade going for just over $5.00 that could lead to mid-to-high double-digit returns in the coming months if the current uptrend continues.
Disclosure: The author of this article has no positions in the stock mentioned here, and does not intend to make a trade on this company after the next 72 hours. The author receives no compensation from any of the companies mentioned in this article.