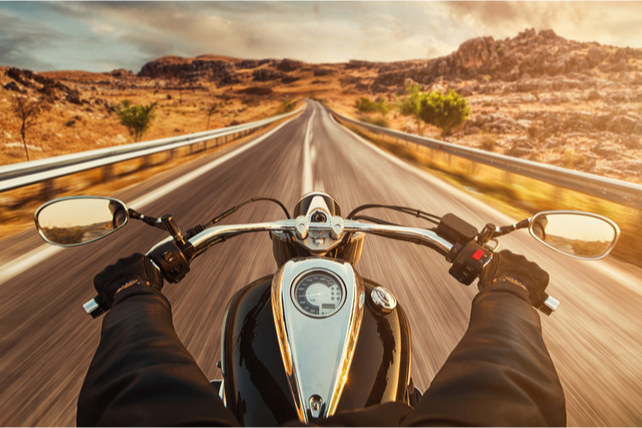 Jochen Zeitz, President and CEO of Harley Davidson (HOG), recently picked up 30,800 shares. The buy increased his holdings by nearly 14 percent, and came to a total cost of just over $1 million.
Insiders have generally been sellers of shares two to three years ago, but in the past year, buyers have started to emerge, led in part by Zeitz. Shares of the company have rebounded from last year's big drop, but are essentially flat over the past year.
The company has also broken even in the past year, as revenue dropped by nearly one-third. While barely profitable now, expectations for an earnings rebound mean the company trades at just 14 times forward earnings.
Harley Davidson is a strong brand in the motorcycle space, and while trends have been moving away from sales, the pandemic of the past year has increased interest in motorcycle travel. That may be why insiders, who only own 0.6 percent of the company, have started to buy shares in recent months.
Action to take: Shares are attractive here. The company recently raised its annual dividend payout, so shareholders can grab a 1.8 percent dividend yield here.
For traders, the May 2021 $35 calls are the at-the-money trade. Last going for about $3.35, the trade offers a high double-digit return potential in the coming months as long as the current uptrend in shares continues.