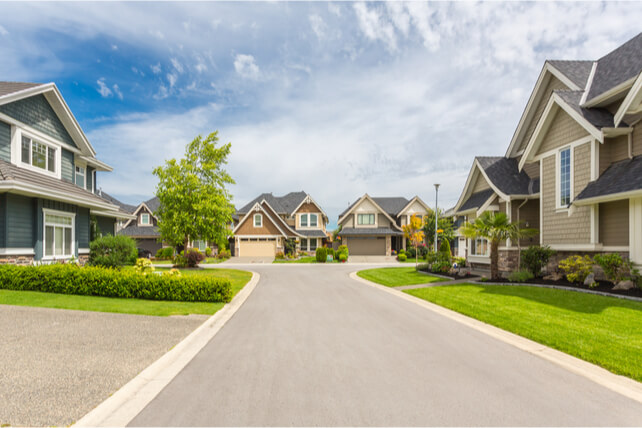 Richard Pickup, a major holder at Impac Mortgage Holdings (IMH), recently added 200,000 shares. The buy increased his stake by 3.4 percent, and came to a total purchase price of $390,000.
This follows up on another buy from Pickup at the start of the month for 124,535 shares. Overall, insiders have been active as both buyers and sellers. However, sellers have taken the lead in the past year, even at lower prices than where shares currently trade.
As a mortgage REIT, shares have been susceptible to changes in interest rates. A wave of refinancing in the past year has lowered the company's cash flows on loans, leading to the underperformance of share prices. As interest rates started moving higher earlier in the year, shares saw a big rally, but have since unwound most of it.
October2021

Virginia Stock-Picking Millionaire Says It's Not About Diversification! Buy one single stock under $5- that trades under a secret name- and it could help make your retirement.
Action to take: Shares are clearly tied to short-term interest rates and refinancing trends. Investors looking for a play that should rally as interest rates rise may like shares here. Given the company's current lack of profitability, however, they may want to use a different mortgage REIT to obtain current dividend income.
Shares could easily spike higher into the high $3 range from their current price under $2. That would provide an unleveraged profit of 50 percent. While there are options to play on the company, the strike dates and strike prices currently look unattractive. That's especially true given the low price of shares and the ability to avoid declining option premium.
Disclosure: The author of this article has no positions in the stock mentioned here, and has no intention of changing or starting a new position in the next 72 hours. The author receives no compensation from any of the companies mentioned in this article.