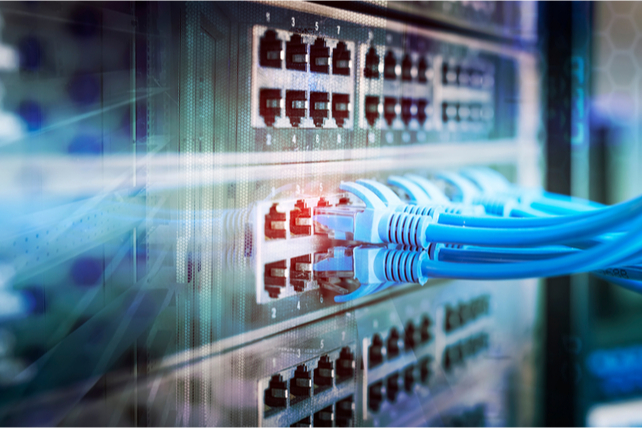 Andrew Liveris, a director at International Business Machines (IBM), recently bought his first stake in the company, buying 2,655 shares. The buy came to a cost of just under $300,000.
The buy comes on a cluster of director buys in the past week, amounting to nearly 20,000 shares. All in all, six directors have bought anywhere from $107,000 to $999,000 worth of shares at a time, marking the first insider buys since 2018.
The insider buys come as the company has made an announcement to split off its legacy server division to focus on cloud services. Despite the recent rally that's caused, shares of big blue are down 18 percent over the past year amidst a slight drop in revenue growth, but a slight rise in earnings.
Action to take: Insiders see more upside here, likely as soon as the company completes its spinoff plans. The April 2021 $120 calls are just out-of-the-money, but could surge higher on an earnings beat or following more details on the spinoff.
The option last traded around $5.80, and traders should look to book high double-digit gains on a strong spinoff plan, or mid-double-digit profits on a market rebound from here. In any event, this unusual level of insider buying may be an early indicator of a higher share price from here.
Special:
The Time to Invest in 5G Is NOW!