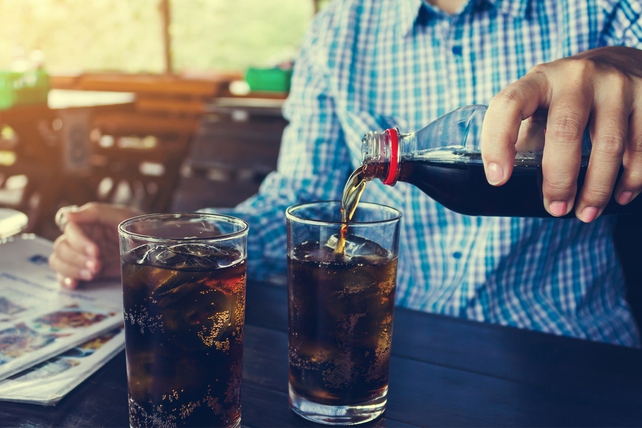 Robert Singer, a director at Keurig Dr Pepper (KDP), recently added 2,500 shares to his stake. That increased his holdings by 11 percent. The total purchase price came to just over $75,000. That's on top of another buy made from the director in November of 7,500 shares, which came to just over $226,000.
Insiders have generally been sellers in the past year, although that's occurred at the major shareholder level by firms JAB Holdings and Mondelez International.
Despite the large sales, thanks to the presence of these major holders, insiders own nearly 43 percent of shares.
Shares of the international beverage company are up just 5 percent in the past year, lagging the S&P 500 Index by about 10 points. The company has seen earnings grow by 46 percent in the past year on a 5 percent rise in revenue.
Action to take: With a large number of branded products and shares trading at less than 20 times forward earnings, the recent uptrend in shares is likely to continue. Investors can grab a 1.9 percent dividend yield in shares.
For traders, the April 2021 $30 calls are at-the-money. Priced at $2.00, they're reasonably positioned for a mid to high double-digit gain as shares of this somewhat slow-moving company continue to trend higher. That's a solid return relative to the slower-moving shares.