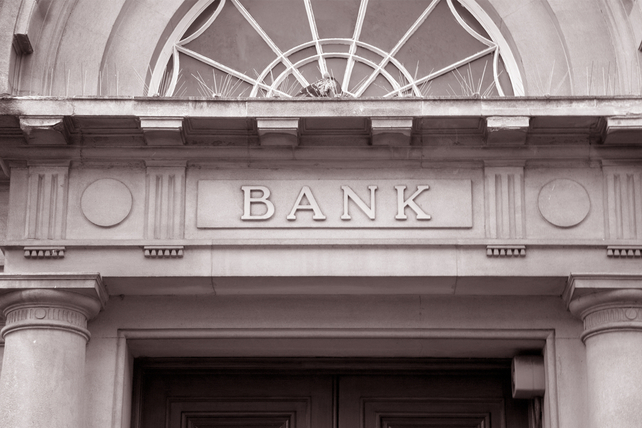 Robin Hayes, a director at KeyCorp (KEY), recently started a stock position with a 2,500 share buy. The purchase cost a total of $40,000.
Over the past year, insiders have seen both buyers and sellers. But buyers have held the advantage, thanks to multiple director buys and a 100,000 share purchase from the company President back in April. Over the past three years, insiders have been net sellers, so 2020 has been an outlying year for insider activity.
Shares of the regional bank are still down over 22 percent in the past year. Shares trade right at book value, and the bank has sported some modest growth in the past year.
Action to take: Investors may like shares of the bank here, as shares yield 4.7 percent. For traders, chances are solid that the bank's multi-month uptrend will continue and the gap between the stock's performance and that of the stock market will narrow.
The March 2019 $15 calls look like a solid trade to bet on the stock's current uptrend. The option is about $0.60 in-the-money. Trading at about $1.75 per contract, a continued move higher in shares should lead to a high-double to low-triple-digit return well before the trade expires. Traders will likely want to take profits before expiration if the position remains in-the-money.
Special:
The Time to Invest in 5G Is NOW!