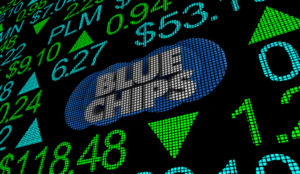 Louis Vachon, a director at Molson Coors Beverage (TAP), recently added to his stake with a 3,000 share buy. That brings his total holdings to over 26,400 shares for a 13 percent increase. The total buy came to just over $105,000.
With the stock market in selloff mode, a holding in the beverage space is a great defensive sector to be in, so it's no surprise that directors are buying now.
That said, it's really the valuation right now that makes things look attractive. Shares of Molson Coors are still down nearly 40 percent in the past year. The company has paid a dividend in the past of nearly 5 percent at today's prices, but has suspended it for the moment to address its large debt position amidst declining earnings.
Nevertheless, corporate insiders own over 11 percent of shares, a high enough stake that their interest is aligned with that of shareholders. That puts todays investors in a reasonably good position for a rebound. Part of that may come from the relative valuation of shares, which trade at nearly half their book value and 0.77 times sales, a reasonable valuation in today's heady markets.
Action to take: Buyers should look to start—or add—to a stake up to $35.00.