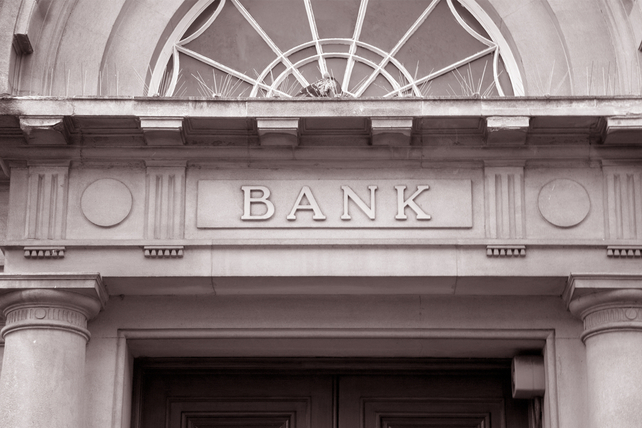 William Davis, Chairman of the Board at Norwood Financial Corp (NWFL), recently picked up 1,800 shares. The buy increased his stake in the regional bank by nearly 4 percent, and came to a total purchase price of just over $45,000.
This marks the first insider buy of the year. However, a number of company directors were active buyers late last year. A number of C-suite executives have been mild sellers in the past year as well.
Overall, insiders own 4.5 percent of the company. Shares of the regional bank are down 26 percent over the past year. That's in spite of double-digit earnings and revenue growth in the past year, as well as a fast 27 percent profit margin.
Even better, the bank trades right at the book value of its book of loans. Many banks either trade at a premium, or acquire a premium when being bought out by a larger banking institution.
Action to take: Investors may like the company, given its strong 4.2 percent dividend yield. The company recently grew its payout by 4 percent as well. A 10-15 percent move higher is likely in the coming months given the stock's recent pattern of trading.
Special:
The Time to Invest in 5G Is NOW!
The bank is currently too small to offer any options for traders.