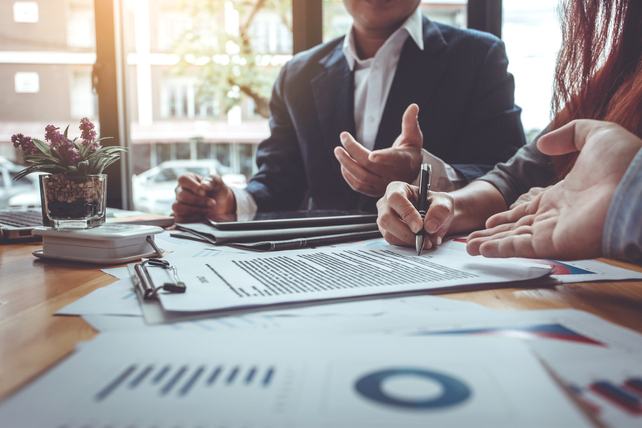 Michael Kennedy, a director at Old Republic International (ORI), recently bought 1,494 shares. The buy represented an initial stake in the company. The purchase came to a total cost of just over $26,000.
Insiders have been buyers for months in relatively small amounts. Last month saw two directors buy a total of 2,200 shares. The last insider sale was in the autumn of 2019, at far higher prices than today.
Shares of the insurance company sold off heavily earlier in the year. The stock has yet to fully recover, with share still down about 19 percent from where they traded a year ago. At current prices, the insurance giant trades at 0.9 times its book value and at 0.8 times its price to sales, making for a solid valuation.
Action to take: Investors may like shares given the valuation and 4.6 percent dividend yield at current prices. Shares should continue to trend higher.
While the higher trend is likely, it won't mean the fast move of a tech stock. But options traders can still earn a decent potential return buying an at-the-money or in-the-money call. The April 2021 $16.50 puts are just over $1.30 in-the-money, and trade at just $2.05.
Special:
The Time to Invest in 5G Is NOW!
That means the options should move higher for shares dollar-for-dollar. So even on a modest percentage move higher in shares, option buyers should be able to leverage that into a mid-to-high double-digit return.