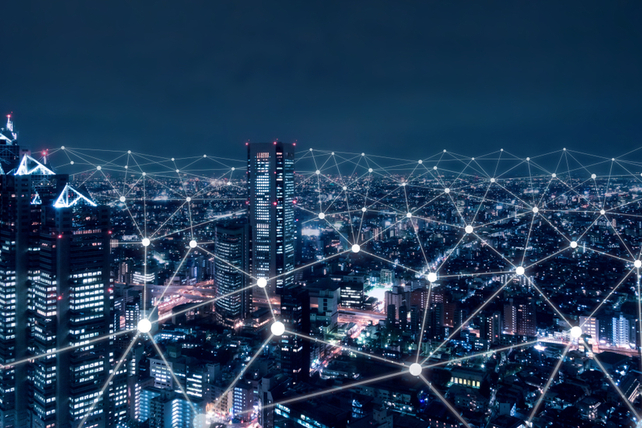 Alison Fairhead, a director at Oracle (ORCL), recently bought 10,242 shares. The buy came to just under $690,000 and increased her holdings by 173 percent.
Insiders are typically overwhelmingly sellers at the company, as to be expected from a big cap tech company that generously issues options to executives. Over the past three years, the only other insider buys occurred in March 2020, right at the bottom of the pandemic selloff.
Thanks to the large holdings by billionaire Larry Ellison, insiders still own nearly 40 percent of shares.
October2021

Virginia Stock-Picking Millionaire Says It's Not About Diversification! Buy one single stock under $5- that trades under a secret name- and it could help make your retirement.
The database and software company has seen its shares rise about 45 percent in the past year, underperforming the S&P 500 by nearly 15 points. However, shares have been in rally mode lately, even as other tech companies have started to flatline or decline.
The company has been pushing for software as a service (SaaS), to increase recurring revenue rather than selling database tech.
Action to take: Investors may like shares here, as the company has boosted its annual dividend to $1.28 from $0.96. Shares also look inexpensive at less than 15 times earnings.
For traders, the ongoing rally in shares looks likely to continue. The September $70 calls, going for about $4.50, are an at-the-money trade capable of delivering mid-to-high double-digit returns as shares move higher.