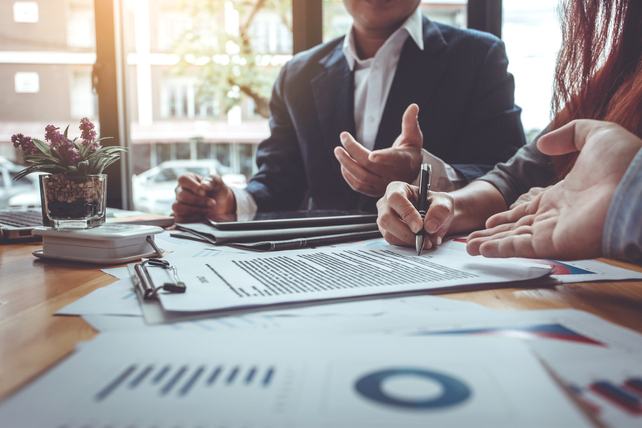 MFN Partners, a fund with a director's seat at PennyMac Financial (PFSI), recently added to their stake with a 344,322 share buy. The purchase came to just under $21.5 million, and increased their holdings by nearly 40 percent.
Other directors have been buyers this year as well, however, there have also been some insider sales. Over the past three years, insider sales have topped insider buys, despite the recent switch. Overall, insiders own over 44 percent of shares.
The mortgage servicing company has seen shares rally 140 percent off their pandemic lows, although shares peaked in October and are just now nearing their prior highs.
Thanks to a surge in mortgage refinancing, the company has seen earnings rise nearly 200 percent, revenue jump 162 percent, and the financial firm has a 32 percent profit margin.
Action to take: Investors may like shares, as the company just increased its dividend yield by over one-third, to nearly $0.80 per share. That's a somewhat low dividend yield, but an options trade may be a better way to play the current uptrend.
For traders, the move higher may cause to a break to new all-time highs. The August $70 calls, carrying a bid/ask spread around $4.75, look poised to perform well on a move higher. Traders can likely nab high double-digit returns before the options expire.