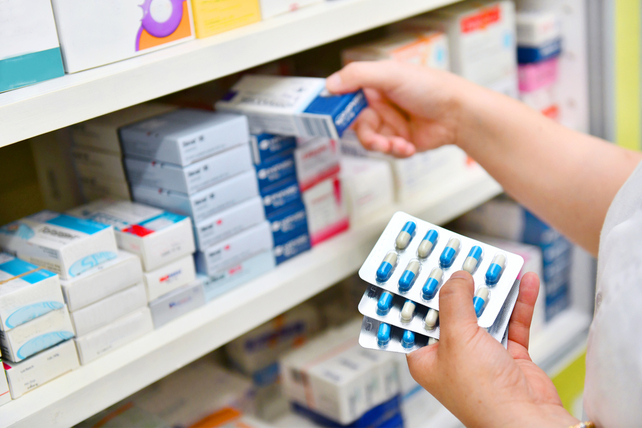 Geoffrey Parker, a director at Perrigo Co (PRGO), recently picked up 2,500 shares. The buy increased his stake by nearly 18 percent, and came to a total purchase price of just over $103,000.
This marks the first insider buy at the company since January. Insiders have been active on both the buy and sell side, with an insider sale earlier in the month. Overall, in the past three years, buyers have outnumbered sellers.
Shares of the generic drug manufacturer have been in a decline, but have started to trend higher in recent weeks. In the past year, the company has essentially seen both shares and its revenues and earnings trade flat. However, the company trades at 12 times forward earnings.
5G Stock CRUSHES Earnings!!

Wall Street is loading up on shares of one 5G SuperStock (with more than $2 billion invested!).

Why?

Because the stock brings in more cash than IBM, Facebook and even Google! Yet it trades for just $3.
Action to take: Investors should consider shares here as an oversold healthcare play. And the company just increased its annual dividend, making for a current yield of about 2.3 percent right now. As it returns to profitability, investors can also likely see capital gains as well.
For traders, the current move higher looks like an uptrend that still has some runway left. The January 2022 $45 calls are an attractive play here. They have plenty of time to move in-the-money, and last traded for about $4.40. Traders can likely nab mid-to-high double-digit gains.