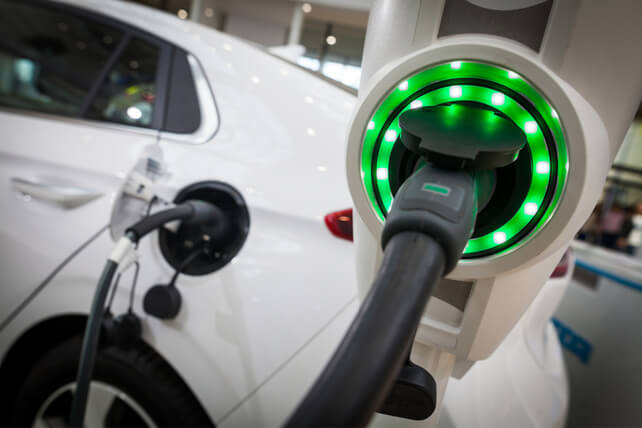 Brad Buss, a director at QuantumScape (QS) recently bought 10,000 shares. The buy increased his stake by nearly 4 percent, in a transaction valued at nearly $284,000.
This is the first buy from an insider since major investor Volkswagen committed $100 million back in late March. Other company insiders have been sellers of shares in recent weeks. Overall, company insiders own 31 percent of the company.
Shares of the battery manufacturer have been on a wild ride since their IPO last year. Shares are up 171 percent overall, but are down nearly 80 percent from their speculative high.
The company is working on more efficient next-generation battery technology. That's the kind of investment that could either lead to a big return over time, or a big loss. At today's prices, however, and with the backing of a major automaker, it could be a long term winner.
Action to take: Shares may be in the early process of bottoming out before a move higher, although it may take a few more weeks before that's clear on any charts. From a valuation perspective, shares are looking heavily oversold and due for a move higher.
Investors may want to buy shares. For the daring trader betting on a rebound, the August $30 calls, going for about $3.30 look like a potential winner. As with any short-term option trade, even if the direction is right, the option could still end up losing if shares remain volatile or don't move high enough. So look to take a quick profit.
Disclosure: The author of this article has positions in the stock mentioned here, and may make additional trades on this company after the next 72 hours. The author receives no compensation from any of the companies mentioned in this article.