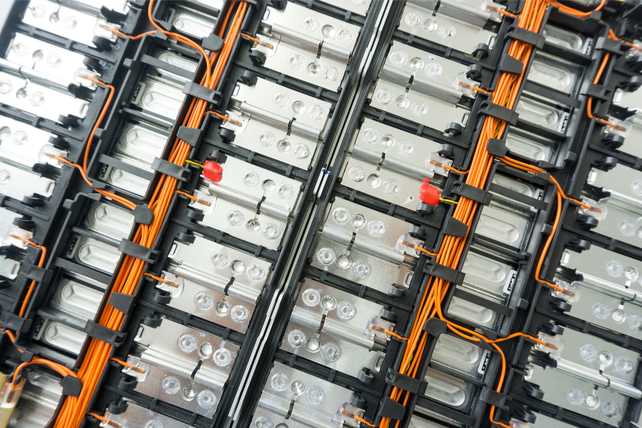 Volkswagen Group, a major holder of QuantumScape (QS) made an additional 15.2 million share buy recently. That increased the company's holdings by nearly 30 percent. The purchase price came to just over $100 million.
The share buy occurred as the lithium-metal battery company met a technical milestone. This purchase by Volkswagen is the first insider transaction at the company. In total, all insiders at the company still retain over 30 percent of shares.
Shares of QuantumScape went public last August via a special purpose acquisition company, or SPAC. Since then, the battery company has soared as high as $132 thanks to demand for electric vehicles. However, shares have cooled off since the start of the year, and are now trading closer to $50.
Action to take: Longer-term, shares look attractive given the growth prospects in electric vehicles. Current battery demand is larger than the supply, which should bode well for production and profit margins at companies like QuantumScape.
For traders, the recent technical breakthrough and additional investment by Volkswagen is a sign that the company's technology is performing well. Shares got a boost on the news of the additional investment, and that may kick off a new uptrend. The September $70 calls, which last carried a bid/ask spread of about $5.20, have the potential for a triple-digit return in just a few months.