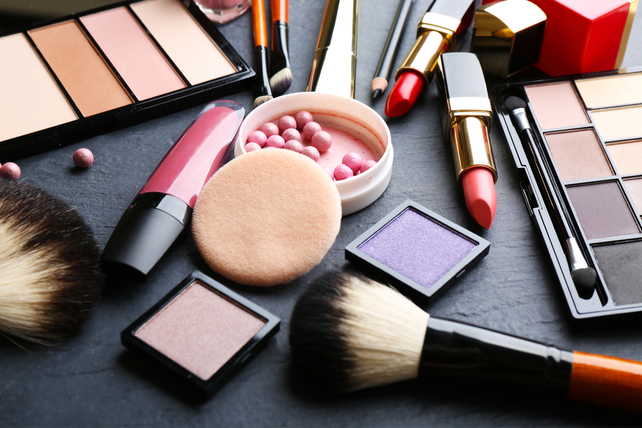 Christian Brickman, President and CEO of Sally Beauty Holdings (SBH), recently added 10,000 shares to his holdings. The buy increased his total stake by 2.2 percent, and came to a total cost of just over $145,000.
Over the past three years, insider buys have far exceeded insider sales. Buys have occurred by both directors and C-suite employees. The last insider sale at the company was in May 2020.
Overall, insiders own 1.2 percent of the company. Shares of the firm have underperformed the stock market by 8 points in the past year. Revenue was slightly down, but earnings slightly increased in that time.
The beauty supply industry was hard-hit last year as a shift towards working from home led to a sharp drop in beauty supply products. However, the trends have been improving as economies have opened back up and in-office work has also resumed in many areas.
Action to take: With shares trading at 11 times forward earnings, it's a value play that investors may like. Shares look attractive up to $15 per share.
For traders, the June 2021 $15 calls are an attractive play here. Trading for about $2.00, this at-the-money trade could deliver high-double to low-triple digit gains on a further move in shares between now and mid-June.