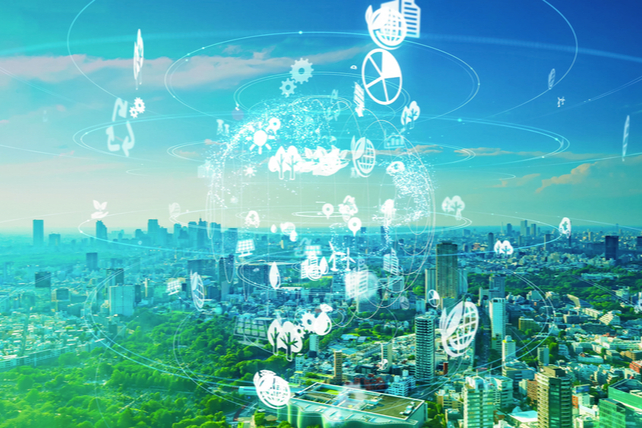 Mithaq Capital, a major holder of Software Acquisition Group II (SAII), recently bought 369,924 shares. The buy increased the fund's stake by 4 percent, and came to a total purchase price of $3.89 million.
This adds on to other buys from the fund since SAII went public as a SPAC offering last month. A SPAC is a special purpose acquisition company that raises capital to buy a business outright.
SPACs typically go public around $10 per share. Their price varies depending on a deal or how the market feels about the company. In this case, shares are around $10.50, not too far from the value of the cash per share.
SAII is looking to make an acquisition in the software space in the coming months.
Action to take: The price relative to the cash per share isn't too high. Given how popular SPACs have been recently, there's no solid gauge for a stock's long-term performance here. It will ultimately come down to a deal.
However, with shares of the SPAC near their offering price, and how SPACs tend to rise on rumors, buyers today may be able to flip shares in the low teens in the coming weeks depending on the news that unfolds.
Typically, SPAC insiders have their shares at the outset, so seeing insider buys in this space is rare, even from a fund. That's worthy of a speculation. For traders, there's also the July $15 calls. Last trading with a bid/ask spread near $0.40, the option could deliver triple-digit gains… or go bust.