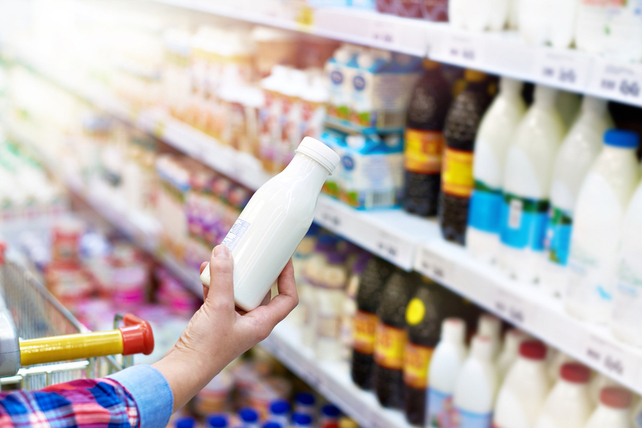 Kristen Blum, a director at Sprouts Farmers Market (SFM), recently bought 2,750 shares. The buy increased her holdings by nearly 10 percent, and came to a cost of just under $51,000.
She was joined by director Joe Fortunato, who bought 13,000 shares, increasing his holdings by 40 percent. That buy came to over $244,000. This is the second buy from directors in the past few months, following a buy in August as well.
Insiders have been both buyers and sellers in the past year, with sales mostly coming from C-suite executives and buys mostly coming from directors.
Shares of the grocery chain have been trending down in the past few months, but the stock has advanced 2 percent in the past year.
Action to take: The insider buys and slight uptick in shares in the past week may indicate a new uptrend is afoot. Shares look undervalued considering grocery store earnings and profit margin growth this year, a trend likely to continue into 2021.
With shares just over $20, the March 2021 $21 calls, trading for about $1.50, are inexpensive for being so close to the money. This is a trade likely to move in-the-money. With a 52-week high of $28, the option could soar as high as $7 on a strong rebound, but traders know just to play the uptrend until it starts to falter out.