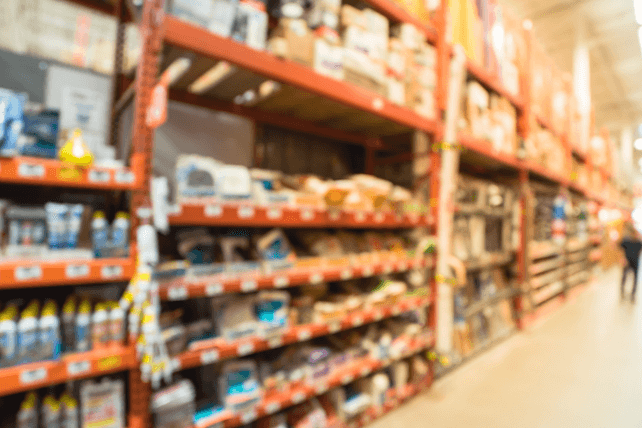 Paula Santilli, a director at The Home Depot (HD), recently bought 1,583 shares. The purchase is an initial stake by the director, and came to a total cost of just over $499,900.
This is the first buy at the company since May, when another company director bought 1,500 shares, paying just over $400,000 to do so. Over the past three years, insiders have largely been sellers of shares, particularly those at the Executive Vice President level.
Overall, insiders own about 0.1 percent of shares.
2 Dividend Stocks that Deliver Cash Weekly

Are you still looking for consistent income in this inflation ridden economy?

There is a better way.  I just revealed the Holy Grail of dividend stocks - a safe, reliable and consistent stock that pays dividends EVERY single week - 52 times a year.

It's simple: Buy the stock this Monday and you'll get your first dividend payout in your bank account this Thursday....and then every Thursday after for as long as you own the stock!
The home improvement retail chain has seen shares drop over 23 percent in the past year, more than the overall market.
However, earnings and revenue have both grown around 5 percent in the last year. That's taken shares from over 26 times earnings last year to about 18 times earnings today.
Action to take: The company has held up well amid the latest inflation data, and can benefit in any type of housing market due to steady and regular demand.
That makes shares well worth buying for the long haul when well off their peak like they are today. Shares also yield about 2.4 percent at today's prices.
For traders, shares have started to trend up in the past few weeks. The March 2023 $350 calls, last going for about $8.25, can potentially deliver high-double-digit returns on a further rally in shares in the months ahead.
Disclosure: The author of this article has a position in the company mentioned here, and may further trade after the next 72 hours. The author receives no compensation from any of the companies mentioned in this article.
Special:
2 Stocks Paying Dividends Every Week