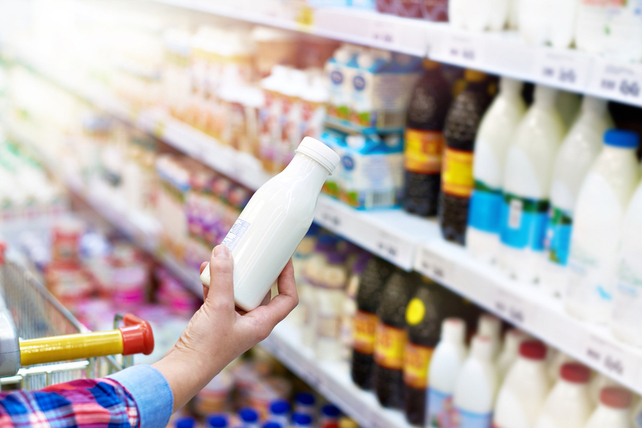 Ronald Sargent, a director at grocery chain The Kroger Company (KR), recently bought 3,200 shares. The buy increased his holdings by just under 3 percent, and came to a total cost of just over $101,000.
This buy marked the only time a company insider bought shares in 2020. Insiders were generally sellers, with the last insider buy occurring in July 2019. Shares of the chain had a strong year as the grocer benefited from pandemic-related shopping trends.
Shares of the grocery chain saw a 10 percent rise in the past year, amid a 6 percent increase in revenue and a 140 percent increase in earnings. More importantly for investors, shares were a much steadier payer than other companies during the most recent market selloff.
Action to take: Investors may like shares where, given the stock's 2.3 percent dividend yield. The company also increased its dividend payout over the past year. Shares are undervalued at just 12 times forward earnings as well.
For traders, the stock appears to have started a new uptrend in just the past few weeks, with a rally off of a price under $31. Shares just broke over their 50-day moving average on Monday, a further bullish sign. The April 2021 $33 calls are a near-the-money trade likely to deliver mid-to-high double-digit returns on a further uptrend. They last traded near the reasonable price of $1.40.
Special:
The Time to Invest in 5G Is NOW!