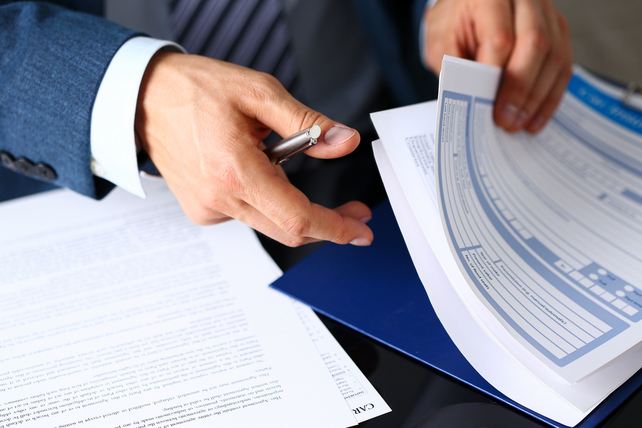 Michael Barns, Executive Chairman and a major holder at Tiptree (TIPT), recently added 6,104 shares to his holdings. The buy came to just under $32,000. He followed up with a buy on Tuesday of 4,954 shares.
Special:
3 Cryptos to Buy Instead of Dogecoin
Barnes has been a regular buyer of shares over the past few weeks, and his holdings have crept up from 8.55 million shares to over 8.60 million.
The buys have occurred as shares have slid nearly 30 percent in the past year for the specialty insurance company. Insiders were sellers of shares at higher prices earlier in the year, and data for the past few years shows large amounts of both buying and selling by insiders. All told, insiders own 34 percent of shares.
Although the firm's earnings have slid by two-thirds, earnings have managed to rise nearly 9 percent in the past year.
Action to take: Shares have been rallying in recent weeks and are substantially down for the past year. There's a good possibility of shares rallying from their current price of $5.30 to $6 or even $7. On the low end, that's still about a 15 percent gain.
The company is a small-cap with a market share of under $200 million. So there aren't any options to trade yet, but with this low share price, traders can still earn a reasonable return in a short time. Shares also pay a dividend of about 3 percent at current prices.