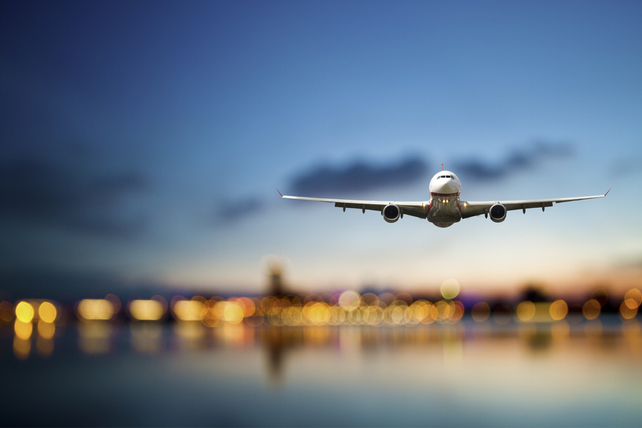 Michele Hooper, a director at United Airlines Holdings (UAL), recently purchased 1,900 shares. The buy increased her stake by 166 percent. The purchase price for the shares came to just over $93,000.
This marks the first insider buy at the airline since mid-2019. Insiders have largely been sellers this year. That includes sales from directors and C-suite executives, even at prices as much as 43 percent lower than where shares trade today.
The overall insider track record here is a tough one, given the strong rally in airline shares in recent weeks. However, a buy now indicates faith that the current uptrend is likely to continue.
Even with the massive move from shares off their low, the airline is down 45 percent over the past year. Business is still worse off in terms of traffic. The company has no earnings growth, and revenues are down 78 percent over the past year.
However, with markets looking forward to a vaccine and a likely rise in air travel demand in mid-2021, the recent move higher makes some sense. If it can continue, shares will likely head back to their old highs in time.
Action to take: The March 2021 $50 calls are the at-the-money trade sufficiently far out to move in-the-money as shares continue to rise. Trading for about $6.05, the option offers traders high-double to low-triple digit returns in the coming months as long as the current uptrend for airlines continues.