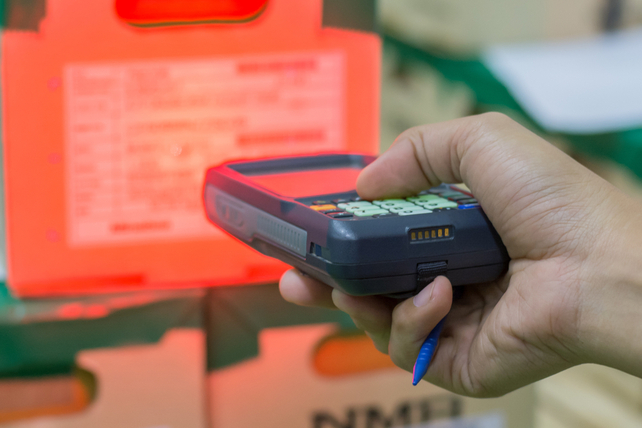 Stephen Macadam, a director at Veritiv Corp (VRTV), recently bought 5,000 shares. The buy increased his stake by over 37 percent, and came to a total purchase price of just under $198,000.
This marks the first insider transaction of 2021. Company C-suite executives were generally buyers during last year's market selloff, although a major holder made a large sale in late November.  Overall, company insiders own about 3 percent of the company.
Shares are up nearly 300 percent in the past year, as the packaging and office supply product company has shown a fantastic 840 percent rise in earnings growth. While revenue was slightly down over the past year, the company still trades at 0.1 times its price to sales, and shares are only now at book value following the big move higher.
October2021

Virginia Stock-Picking Millionaire Says It's Not About Diversification! Buy one single stock under $5- that trades under a secret name- and it could help make your retirement.
Action to take: The company's numerous brands, as well as logistics solutions, has allowed it to adapt nimbly to the pandemic, and it will likely fare well in the post-pandemic era as some workplaces return to normal.
Shares are likely to trend higher in the coming months. Investors may like shares under $40, a 20 percent discount to their recent peak near $50 per share.
For traders betting on a move higher, the October $50 calls are an attractive bet on a rebound. The options last carried a bid/ask spread near $5.00 per contract.