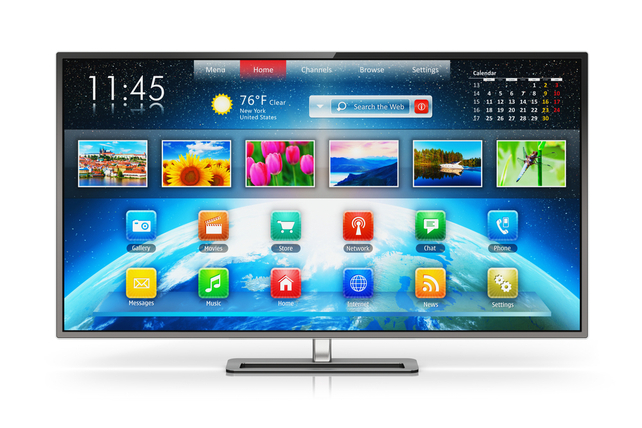 Julia Gouw, a director at VIZIO Holding Corp (VZIO) recently made a 35,000 share buy to start a new stake in the company. The purchase price came to $735,000.
This marks the first insider buy since the company's IPO in March. A number of other insiders, from major holders to the company COO to a director, have been selling off their stakes, even as shares have pushed higher.
Shares are up about 14 percent since their IPO price. The consumer electronics goods company is known for TVs, sound bars, speakers, and other products. Demand for those products have held up well during the pandemic era, but some of that demand may taper off in the months ahead with an economic reopening.
Stock Caught Trading Under Secret Name...

It trades under a secret name... for just under $5.


But thanks to a developing situation that could create nearly 50,000 American jobs and $10 billion in facilities... this may soon be the most talked about stock in America
Action to take: While the share price of the company hasn't moved quickly since its IPO, it's started out with a strong uptrend. Consumer demand for electronics is likely to remain strong and steady, making for a reasonable defensive play for investors here.
For investors, shares are a buy up to $25.50. Options have not started trading on the company yet, but are likely to do in the coming weeks. Options traders should look to play a modest uptrend over the next few months.