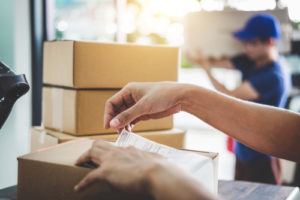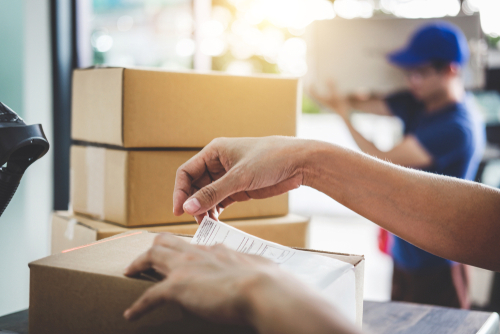 Even with the economic struggles this year, the holiday season is rapidly approaching. And with the rise of e-commerce trends, chances are a few companies stand to substantially benefit from the trend.
Retailers are already responding to the season by hiring seasonal workers, many of whom will work in fulfillment centers rather than in brick and mortar stores. The biggest winners? The shipping companies, who expect to see volumes rise by 1 to 1.5 percent this year.
The two biggest shipping companies, United Parcel Service (UPS) and FedEx (FDX) are the most likely winners, according to the logistics analyst at Bernstein. And those companies could even start seeing results this month, as Amazon starts up its big Prime Day sale.
Action to take: Shares of both logistics companies have already been big winners this year on rising online retail trends. Rather than chase shares outright, buying call options looks like the best way to play the trend here.
Of the two companies, UPS has a slightly better valuation here, and potentially more room to rally as a result. The January 2021 $180 call, trading for around $8.55, should move in-the-money as the holiday season ratchets up, and provide mid-to-high double-digit gains.
That's a better percentage return than what shares are likely to see in the next few months, showing the power of using call options to play an uptrend.