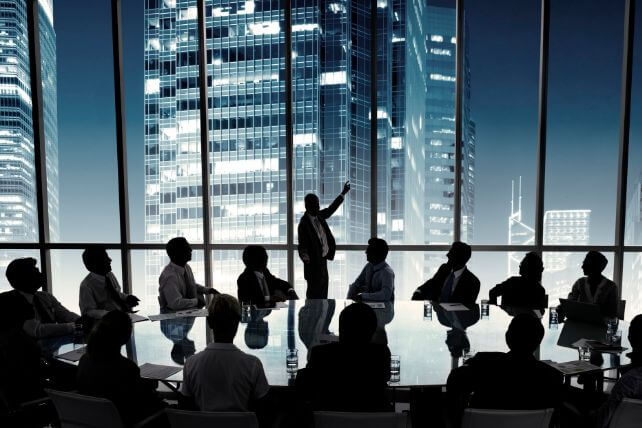 With all the ups and downs of the stock market, it's sometimes easy to forget that a stock is an ownership stake in a company. And that shareholders, not company management, are the owners.
Some company management teams may use that to their advantage, by awarding themselves substantial amounts of stock options, which then dilute existing shareholders. However, other companies may encourage executives to buy shares outright, and take an ownership stake in the company that's also paying them a salary.
That's the case with Berkshire Hathaway (BRK-B). Greg Abel, the head of non-insurance operations, and potential successor should Warren Buffett step down, now owns over $105 million in shares, following a $24.6 million share buy last week.
Better Than Oil Stocks

The best way to profit from energy is NOT a stock...

Rather, it's this little-known alternative investment.
Berkshire is essentially a major insurance company, a portfolio of privately-held businesses, and a stock portfolio rolled into one. That diversification tends to hold up well in a slow economy, and has made Berkshire a solid player for a slow-and-steady investment environment like today's.
Action to take: The B shares are affordable in small amounts for investors at around $300 each, and are off highs of about $370. Today's buyers will fare well over time, as the economy rebounds. Berkshire famously doesn't pay a dividend, but may in the future under different management.
For traders, the June $325 calls, last going for about $10.00, offer mid-double-digit returns on a swing higher in shares in the coming months.
Disclosure: The author of this article has no position in the company mentioned here, but may trade after the next 72 hours. The author receives no compensation from any of the companies mentioned in this article.