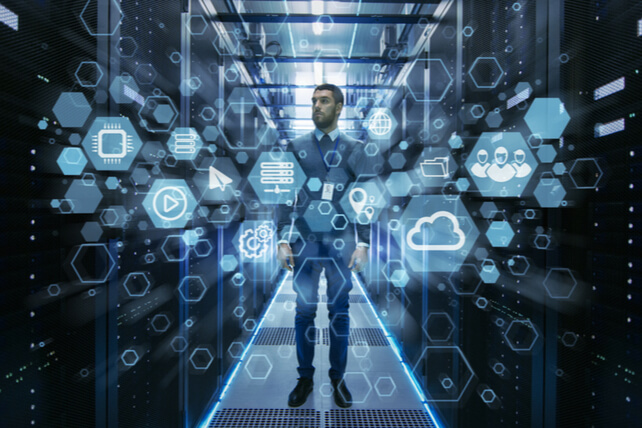 What's old can often be new again in tech. Case in point? International Business Machines (IBM). The tech giant is starting to show some signs of life as it pivots away from computer mainframes and more towards software and services.
Special:
Buy Alert For $2 Coin
That allowed the company to see a 3 percent rise in revenue compared to a year ago. Compared to its history of losses over the past few years, it looks like a start in the right direction.
However, despite those solid headline numbers, things are still a little murkier. A read behind the headlines indicates that the company's strong quarter was based on having a low tax rate, and a number of non-recurring charges that just so happen to repeat.
For investors looking in the tech space, it's clear the company isn't yet ready for investors. Instead, there's a rich landscape of software and tech companies, such as Intel (INTC), featured yesterday, or even a company in a closer space like Oracle (ORCL).
Action to take: Investors shouldn't take IBM too seriously as long as it either reports losses or quarterly reports with unusual line items in them. Instead, look for a company that's making a successful transition.
In the case of Oracle, investors can get a database giant that's also pivoting to cloud services trading at 19 times earnings. The 1.5 percent dividend yield also looks safer than IBM's unusually high 4.8 percent yield that may actually be a warning sign.
Traders should look for oversold conditions in a stock like Intel or Oracle and go long on call options for the next wave higher.
Disclosure: The author of this article has positions in Intel and Oracle, and may make any further trades after the next 72 hours. The author receives no compensation from any of the companies mentioned in this article.