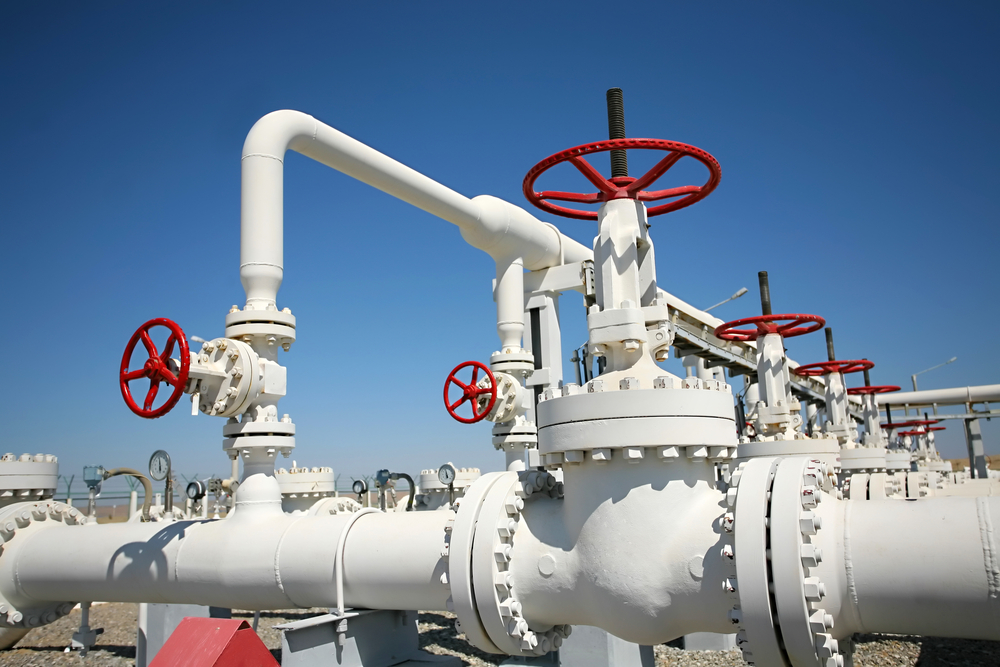 Energy stocks have been poor performers this year. While oil prices have recovered from their short-term, fear-driven move into negative territory earlier in the year, the price of crude is still low.
Even worse, energy stocks are down 50-60 percent or more year-to-date as low prices and demand, to say nothing of new technologies, continue to threaten the industry. That makes a new M&A announcement in the space welcome news… and a potential trading opportunity as well.
The proposed merger is between two exploration and production companies, Devon Energy (DVN) and WPX Energy (WPX). Shares of both companies rose on the news of the potential merger, which would combine a number of operations in similar geographic areas. While Devon is about 50 percent larger, the merger proposal is a friendly one that has been billed as a merger of equals.
Stock Market Takeover… Your Chance to 3X

The whole trading game has changed.

Until recently Wall Street would always win and ordinary folks were left fighting over the scraps.

Not anymore. With new technology…Instant, commission free trades…And a smartphone in every pocket…

You could be your own broker and make upwards of 339% on this next trade.

Ordinary people are now flooding the market with capital that forces certain stocks to skyrocket.

And they are winning… collecting huge gains on stocks before Wall Street even knows what's going on.

If you know what to look for…You too can ride, the "Robinhood Effect" and cash in on the next big winner today.
Action to take: While energy prices would still need to rise much higher for either company, separate or combined to truly surge, this merger is a good sign of necessary industry consolidation.
The lower share price of WPX Energy makes for a more attractive trade here. Besides buying shares here with a potential 10-15 percent return from here, traders could also bet on a higher share price with the January 2021 $6 call.
Trading for around $0.50, it probably won't provide a double unless oil and gas prices surge higher before the merger goes through, but it could still provide some solid double-digit returns in the coming months.