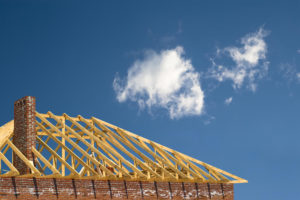 The stock market has been increasingly driven by mega-cap corporations in recent years. Those companies have offered huge growth, but have also been largely in the tech space.
That's left a lot of potential great investments off-the-radar. Passive investors have driven more capital to the mega-caps, driving up their valuation. But with the tech companies petering out recently, investors may be interested in some of the small names out there, which offer a better value now.
That's the idea behind the T. Rowe Price Mid-Cap Value Fund, which just opened up to new investors earlier this year after being closed for a decade. The fund's manager saw a number of values at play during the market selloff.
This Company's Share Price has Increased 1650% Since 2016.

Traditional pharmacies can be a headache. That's why NowRx has rebuilt the retail pharmacy experience to be more convenient, personalized, and hassle-free for customers – and their potential is growing quickly.

This year, the company is on pace to surpass $22M in revenue and with their newest telehealth product growing 73% MoM, the time to invest has never been better!

Did we mention that retail pharmacy is a $480B industry? You're going to want a piece of that.

Check out NowRx for yourself and explore the investment opportunity today.
One of the fund's largest plays? Weyerhaeuser (WY). The lumber company's shares have mostly recovered now, but thanks to strong demand from the housing market, that may not be fully reflected in the company's earnings. With shares up just 2 percent relative to the S&P 500's 14 percent over the past year, there's room for shares to keep running higher.
Action to take: The April 2021 $30 calls are just at-the-money, and will move dollar-for-dollar higher as shares move higher. At a current price near $2.80, the options cost less than one-tenth the price of shares. It's the kind of options trade likely to deliver mid-to-high double-digit returns in the next few months. Traders should look to take profits well before expiration.