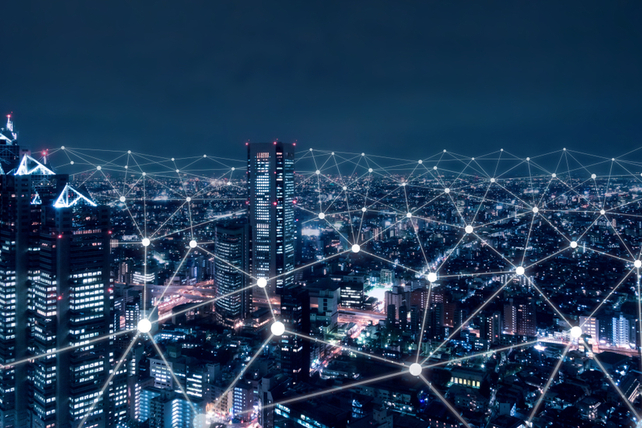 PPGM, a Netherlands-based public pension fund, just reported its latest securities holdings to the SEC. The fund scaled back on some of its tech trades, and also started a position in a video game company.
Special:
Most Profitable Day in History
The fund's most interesting buy, however, came in the fintech space. The timing is especially interesting, as the sector has been seeing tremendous growth this year and embracing alternative currencies such as Bitcoin.
The fund's buy? PayPal (PYPL). That company made headlines last week when it announced it would allow its users to buy and store the cryptocurrency on its platform. That provides rank-and-file investors with an opportunity to hold digital currencies without having to open a separate account or set up a digital wallet.
One Trade, Once a Week, One Hundred Percent Profit Targets

Simplify your trading with Jeff's highest-conviction trade ideas. Bullseye Trading is all about 1 trade, 1 time a week, sent directly to your inbox every Monday morning before market open.

It's that easy.

Learn how you can get one high conviction trade (weekly) from millionaire options trading guru Jeff Bishop.
The alternative payments company is up 90 percent in the past year, and has grown earnings by 86 percent and revenues by 22 percent. While not the fastest in the fintech space to do so, the company, spun off from eBay, is one of the dominant players in the space.
Action to take: Shares are about 7 percent off of all-time highs. Shares have pulled back to the 50-day moving average, and a bet higher from here looks likely, even if the next week or two in markets looks shaky.
The March 2021 $210 calls currently trade for around $16.25 on the bid/ask spread. It's an inexpensive bet on shares moving back to their all-time highs in the next few months. Look for a mid-to-high double-digit return on this trade.