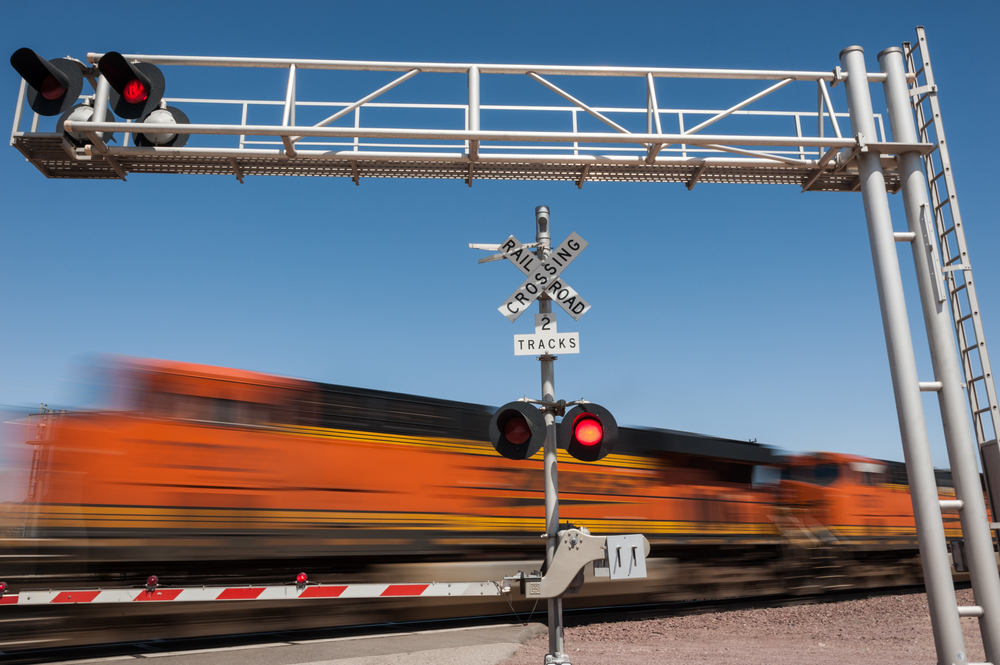 Railroad stocks are looking undervalued as traffic is holding up well. In fact, the latest measures are showing that rail volumes are back to pre-pandemic levels.
Railroads ship goods all over the country, including consumer goods from ports, as well as commodities from farm states, making them an interesting hybrid play on all levels of the economy. With rail volume holding up so well, it's a sign that the economy continues to recover.
That's what led Benchmark's logistics analyst to upgrade shares of CSX (CSX) and Norfolk Southern (NSC). The two railroads are an attractive play now, but an options trade could provide even further returns.
Stock Market Takeover… Your Chance to 3X

The whole trading game has changed.

Until recently Wall Street would always win and ordinary folks were left fighting over the scraps.

Not anymore. With new technology…Instant, commission free trades…And a smartphone in every pocket…

You could be your own broker and make upwards of 339% on this next trade.

Ordinary people are now flooding the market with capital that forces certain stocks to skyrocket.

And they are winning… collecting huge gains on stocks before Wall Street even knows what's going on.

If you know what to look for…You too can ride, the "Robinhood Effect" and cash in on the next big winner today.
Action to take: Both companies yield under 2 percent, making for a low dividend yield for shareholders. However, investors can do better trading the companies as rail traffic trends higher. Of the two companies, CSX trades at a slightly better valuation.
With that valuation in mind, the January 2021 $80 calls on CSX look like a nice bet for a rally higher. The option is near-the-money, and trades for about $4.50, a much cheaper bet on shares than buying them outright.
As shares trend higher, there's a good chance that the trade will move in-the-money as well. Traders should look to exit early if the uptrend in shares starts to fizzle out.