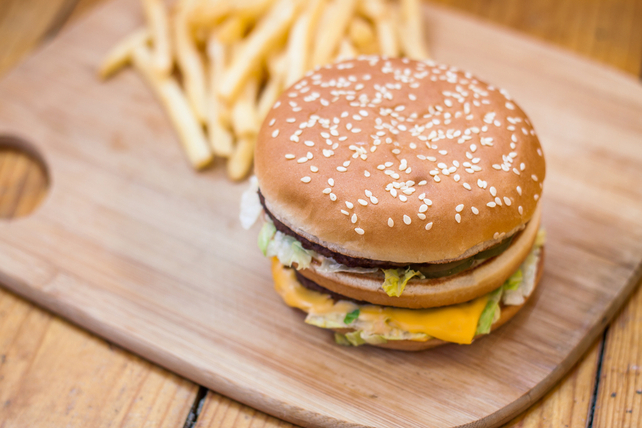 Some companies have fared better than others this year. The restaurant space has been decimated, as sales have plummeted. But while that's been hard-hitting for family-owned operations, large, publicly-traded firms have held up well.
These are the companies that were already capable of providing their goods via pickup (such as drive-thru) and delivery options. So it's no surprise that these restaurants have held up better, and will likely continue to do so.
However, since the announcement of a Covid vaccine, a number of restaurant companies have seen declines. The view is that takeout sales there will decline as more are able to take advantage of dining in yet again.
Even against that backdrop, McDonald's (MCD), the mother of fast-food chains, appears to be on track for a sales recovery. Increasing demand has led to a rising price garget from UBS. Shares remain about 10 percent off their all-time highs.
Action to take: Shares reached oversold levels last week and then started to move with a gap higher yesterday. In the short-term, shares well likely move over their 50-day moving average before pushing higher to new all-time highs.
Amidst that backdrop, the March $220 calls look attractive. Trading at about $4.80, they offer mid-to-high double-digit returns if the current move higher in shares leads to another bull market move that tests all-time highs. If shares get back to $230, the option would be worth $10 at expiration, just over a double.