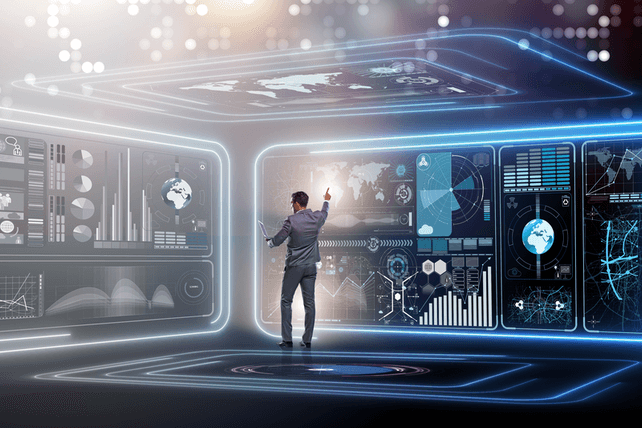 A bear market will take down most stocks, irrespective of how an individual company is performing. This creates a situation where investors can set themselves up to buy great companies at reasonable prices.
Special:
Retire on these 3 stocks
A great company can be an industry leader, or one that has some sort of competitive advantage or potential sources of growth. Whatever the reason, when markets recover, great companies tend to resume their long-term compounded growth over time.
Investors can buy nearly any big tech company at current prices and get a relative bargain based on valuation over the past few years.
Adobe (ADBE) is looking particularly attractive. Shares have recently slid to a new low, as the company lowered guidance. The company blamed the war in Ukraine as well as foreign exchange rate fluctuations. Both events are temporary, and fluctuations in currencies can easily benefit a company in a given quarter as well as harm.
Earnings and revenue are still up over the past year, and the software company still sports a 30 percent profit margin.
Action to take: Shares likely aren't quite done falling yet, but traders should keep an eye out for the end of the current market decline to pick up shares. Investors looking for a tech stock with a dividend yield should look elsewhere.
For traders, the January $400 calls, last going for about $31.00, can possibly get a little cheaper in the coming weeks as shares continue to decline. But they could perform well on a rebound rally for stocks, potentially creating mid-to-high double-digit gains.
Disclosure: The author of this article has no position in the company mentioned here, but may trade after the next 72 hours. The author receives no compensation from any of the companies mentioned in this article.
Special:
Collect 5 dividend checks per week