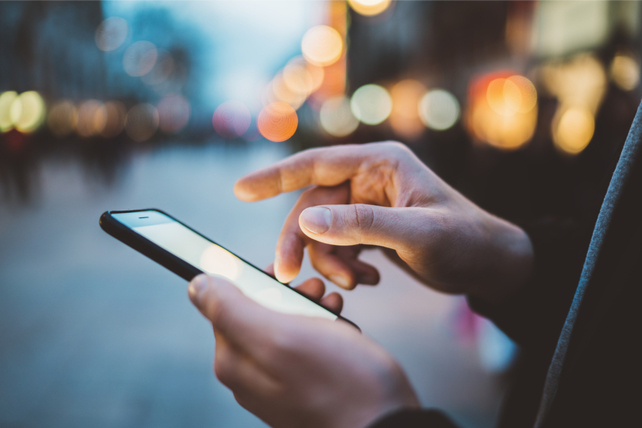 Shares of Pinterest (PINS) surged to an all-time high, on reports that the company had been approached by Microsoft (MSFT) about a potential acquisition.
Microsoft tried to buy TikTok last year, and the tech giant acquired business networking site LinkedIn for $26 billion in 2016. Buying Pinterest, where users pin items they like on personalized boards, would be a far more consumer-facing social media experience.
With a market cap of $55 billion, Pinterest would be at least double the valuation of LinkedIn five years ago. Shares have more than tripled from a year ago, as the pandemic has driven strong social media trends. The company is growing revenue massively, but still isn't profitable.
The real winner here? Microsoft. With $132 billion in the bank, it could easily buy Pinterest… or not. Already growing revenue at 17 percent over the past year and with earnings up 33 percent, it will continue to grow either way. And at 30 times forward earnings, it's a better valuation without Pinterest on board.
Action to take: The June 2021 $250 calls, trading for about $13.40, have some more upside potential here as shares head higher—with or without a buyout offer for Pinterest. As the relative value play, it offers the best prospective returns in the coming months. That's especially true as Pinterest has rebuffed buyout offers in the past.
Special:
The Time to Invest in 5G Is NOW!