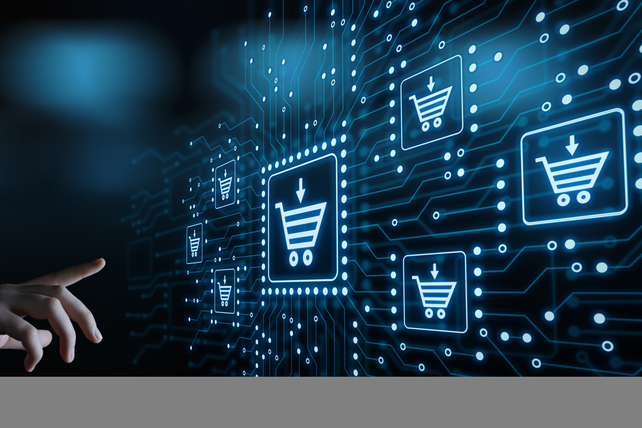 Markets continue to see some big moves in individual companies reporting earnings. Or, more accurately, in companies making announcements in conjunction with earnings.
For instance, Walmart (WMT) reported solid earnings thanks to rising ecommerce sales, and boosted its share buyback program to $20 billion. Yet shares sold off anyway, as the firm came in light with guidance for the year ahead. It also didn't help that the company announced a higher wage for 425,000 workers.
The wage raise will increase the company's average hourly rate to $15 per hour from $14. That's about in line with what many politicians have been pushing for on the wage front. That level of a wage isn't going to be a huge drag on the company's bottom line, especially with its high sales numbers and increased ecommerce sales.
That spells a trading opportunity in shares as the market realizes the company's strengths are far outperforming a few items that may weigh on profitability in the short term.
Action to take: The June $140 calls are an at-the-money trade that dropped 40 percent when shares dropped by 8 percent. Now trading at $7.65, they can likely rebound back into the low $10 range in a few weeks as the news shock wears off for shares and analysts focus on the company's improving fundamentals (and share buyback).