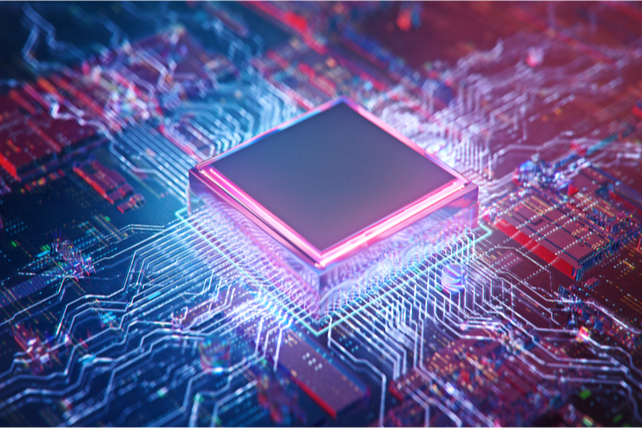 Tech stocks have been a clear winner in the market, as they tend to be in most years. Looking to 2021, one major company in the semiconductor space looks poised to move higher.
That's because shares have sat out the most recent rally, instead trading in a tight range the past few months. Like a coiling spring, when a move happens, it could be huge. That's why at least one trader sees a big move higher.
The stock? Nvidia (NVDA). The semiconductor giant, best known for its graphics processing units (GPUs) has lagged in recent months, but still sports excellent long-term returns. And at least one trader sees a move higher, possibly as late as the company's next earnings report in February.
Given the best-of-breed company has been a laggard, there are multiple ways for investors to make a potential profit here.
Action to take: The March 2021 $600 calls offer enough time for the current consolidation trade to end. Trading at about $21, each option contract sounds a bit pricey at $2,100. Compared to buying 100 shares, however, it's still a less expensive way to profit from a move higher. Traders should look for high double-digit gains on this trade.
Special:
3 Top Stocks To Buy Now
Traders sitting in a lot of cash bemoaning investment opportunities right now could sell the March 2021 $475 puts. That trade will put about $2,150 of additional cash into an investor's account, with the caveat that they'll have to buy shares if they drop under $475 by March… a move that seems unlikely.