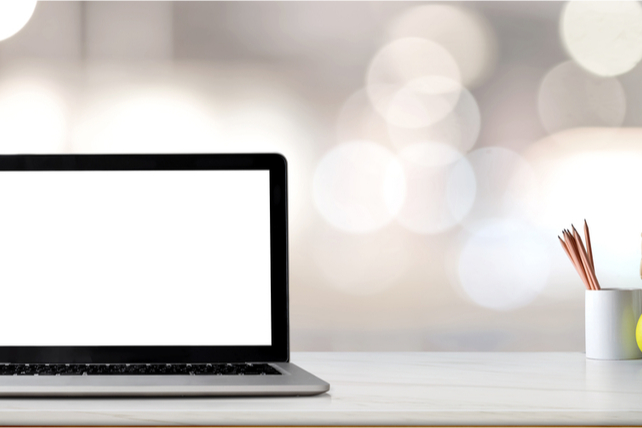 For the first time in five years, Amazon (AMZN) isn't the reigning global brand. Rather, the title is going back to a name that had it before.
The company? Apple (AAPL). It's the ultimate consumer tech play. While the company can be derided for coming up with small improvements in its tech every year, a rabid fan base and a growing services division continues to reward shareholders.
The company's increased investment in streaming, electric cars, and other trends have already allowed it to become the first U.S. company to hit a $2 trillion market cap.
With growing revenues and cash flows, it's clear why the company can pay a solid dividend and didn't have to slow down its share buybacks during a pandemic. The fact that the company has retaken the mantle of world's most valuable brand is no surprise.
Action to take: The July 2021 $150 calls, trading for about $13.45 before trading closed ahead of the company's latest earnings report, looks like a good bet here. No matter how shares bounce around during earnings, the company is in a long-term uptrend. Shares are a little high-priced in terms of valuation, but will likely continue to trend higher as investors look to park their profits elsewhere in a quality name.