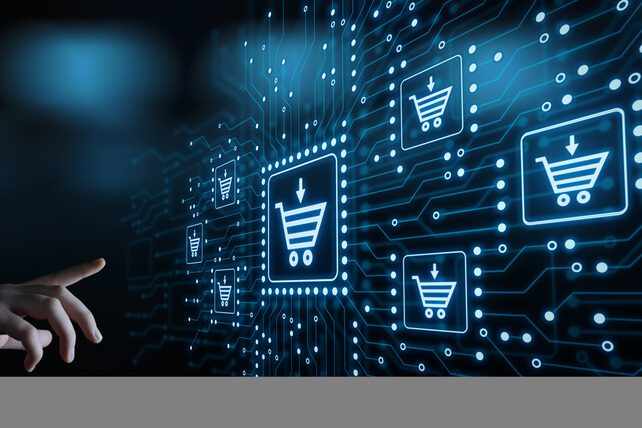 The past few years has seen the rise of a handful of companies reach a market cap of $1 trillion. A few are now closing in on $2 trillion thanks to continued growth.
One player near the $1 trillion mark has been an underperformer in this mega-market-cap space over the past year. But now signs are on track for it to close in on a $3 trillion valuation in the next three years.
That company? Amazon (AMZN). The company just received a price target of $5,700 per share. At that price, the company's value would top $3 trillion and shares would rally more than 70 percent in the years ahead.
October2021

Virginia Stock-Picking Millionaire Says It's Not About Diversification! Buy one single stock under $5- that trades under a secret name- and it could help make your retirement.
In the meantime, Amazon shares are up 42 percent in the past year, less than half of other big tech names, and underperforming the S&P 500 as well. Given the company's moves in consumer retail, cloud services, big data and other measures, a move higher from here is certainly possible. In the past year, earnings rose 121 percent as revenue rose 44 percent, pointing to more growth than has been priced into shares.
Action to take: Shares aren't cheap, so investors may only be able to buy a few. For traders looking at a high price target several years out, a leap trade looks attractive. The January 2023 $5,000 call, trading for about $137, or $13,700 for a contract, is the price of about 3 shares, but could capture far more upside than 3 shares if the latest price target is correct.
Disclosure: The author of this article is long shares in the stock mentioned here, but has no intention of changing or starting a new position in the next 72 hours. The author receives no compensation from any of the companies mentioned in this article.