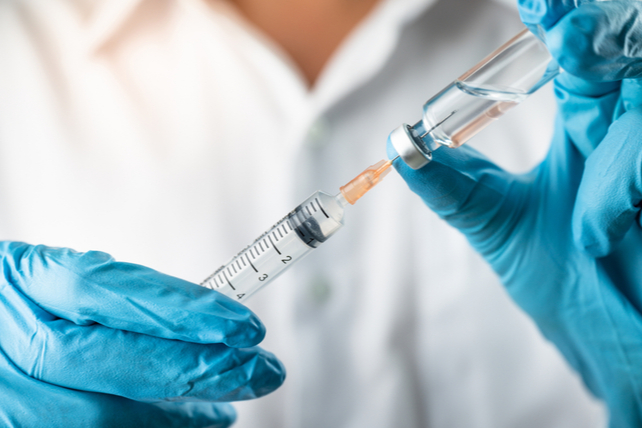 Stocks have had a strong month thanks to the end of election uncertainty and the announcement of several Covid-19 vaccines. That takes some of the biggest risks in the market off the table.
While that's been good for most companies, many firms can still perform even better in the months ahead. That includes the manufacturers of vaccines themselves, which still need to move from a successful announcement to a delivered product.
While it's no surprise that investors have already bought into these companies, there's still more room to run. With shares still down overall in the past year and with investment interest from billionaire investor Warren Buffett, Pfizer (PFE) looks like an ongoing winner into the start of 2021.
While billionaires need to move a lot of capital to make an investment worthwhile, smaller traders can earn a bigger profit in the same stocks using options strategies.
Action to take: The March $36 calls are an in-the-money trade. They should move higher dollar-for-dollar as shares do in the next several months. The continued uptrend in shares looks likely as the company's Covid vaccine is manufactured and distributed.
Trading at around $2.60 per contract, traders can lock in a high double-digit return while shareholders get a low double-digit return (and part of a 4 percent annual dividend).