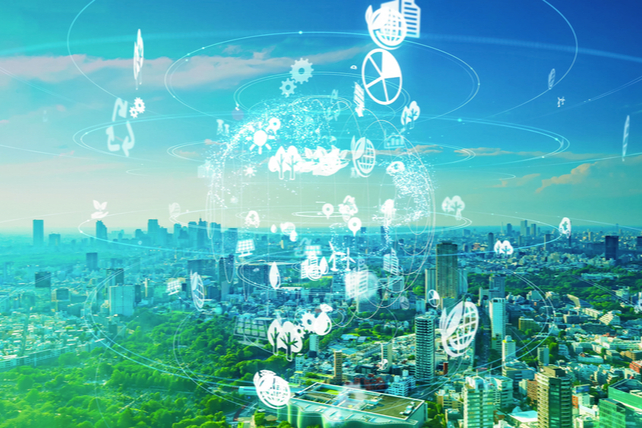 Tech stocks may be off their lows, but traders aren't quite ready to embrace the space quite yet. That's resulted in a few relative bargains. Especially when a company is capable of posting massive growth right now.
Special:
Retire on these 3 stocks
That's the case with Oracle (ORCL). The software giant has been shifting to a subscription revenue model, which has made for stronger and more consistent earnings. Profits are now up 20 percent compared to a year ago.
Besides trouncing on earnings, the company just boosted its dividend by 33 percent and expanded a share buyback plan. Yet shares fell on the news, as some traders had expected that Oracle would invest some of its cash holdings into Bitcoin.
With great numbers, a 33 percent dividend increase, and a share buyback to keep a floor under the share price, investors today are likely to see excellent returns going forward. That's true even as the company was light on guidance going forward.
Action to take: The dividend boost now takes the company's yield up to 1.5 percent. While not huge, the size of the growth, if sustainable for years to come, could mark an excellent entry point for long-term investors.
For traders, the post-earnings report drop is likely to reverse back to the uptrend. The June $75 calls, going for about $3.40, stand to see high-double to low-triple digit returns on a resumption of the stock's rally.