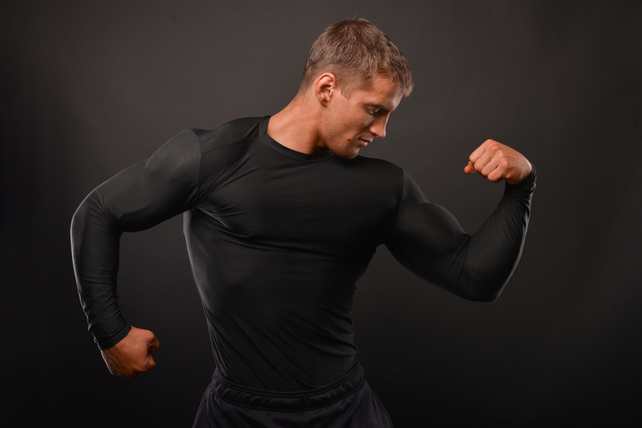 A number of companies were obvious beneficiaries from the pandemic. Work-from-home trends were the clear winners. But consumer spending changed in other ways as well.
For instance, spending on business apparel dropped and sales rose on more comfortable apparel (especially items that wouldn't be seen during a Zoom meeting). But despite the rising trend of athletic and leisure ware, many of these names have seen strong growth but a relatively poor stock performance.
That seems to be the case with Under Armour (UA). Shares of the athletic apparel company got an upgrade to kick off the year, reflecting the fact that the company's sales trends are much stronger thanks to the pandemic, including a strong rise in e-commerce. However, that move has yet to fit into the company's stock price.
Stock Caught Trading Under Secret Name...

It trades under a secret name... for just under $5.


But thanks to a developing situation that could create nearly 50,000 American jobs and $10 billion in facilities... this may soon be the most talked about stock in America
Overall, the company's revenue has been flat over the past year, and earnings are down. With a 19 percent drop in shares in the past year, however, it's clear that the market has overreacted.
Action to take: The upgrade will likely allow the recent uptrend in shares to continue. The April 2021 $15 calls are an at-the-money trade. Last going for about $1.70, traders can expect mid-to-high double-digit returns. If shares make a run back to their old 52-week high of $20, the option would be worth $5 at expiration, offering triple-digit returns.