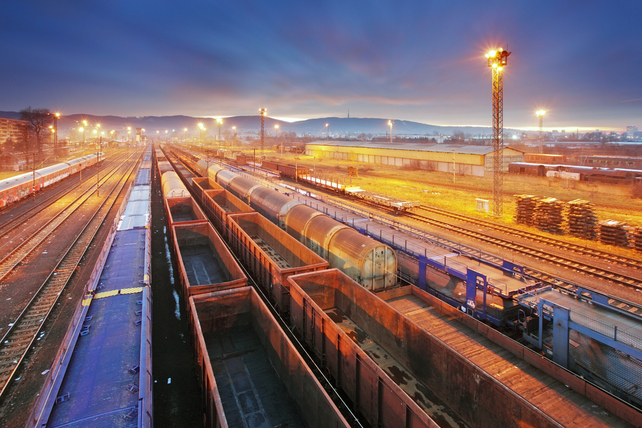 Many investment ideas run on the idea of a reversion to the mean. That's just a fancy way of saying that stocks that have performed well will eventually underperform the overall market. And companies that have performed poorly will start to fare better.
With the turning of the calendar year, a strategy of buying underperformers is appealing, depending on the name. One such name? Berkshire Hathaway (BRK-B), which has lagged the market by 44 points since early 2019.
The case for outperformance is a relatively simple one. The company has been making more investments in high-tech areas. It's been scaling out of positions in stocks such as banks. And the company's wholly-owned businesses are tied to the overall economy, which is likely to continue seeing robust growth in 2021.
The company has been one of the best-performing stocks of all time, although its relative size has held back investment returns in recent years. Yet, as technology companies have surged in value, the stock's relative size is no longer as massive as it once seemed.
As the company looks to invest in tech—like the company's purchase of Snowflake, which is up nearly 200 percent already, there's room for higher rates of growth, which the market is likely to reward.
Special:
The Time to Invest in 5G Is NOW!
Action to take: The "B" shares are a buy up to $235. That's been a recent double-top for shares, but the price of share is trending up yet again. The March 2021 $235 calls, last trading for about $6.60, should deliver high double-digit gains on a sustained uptrend.