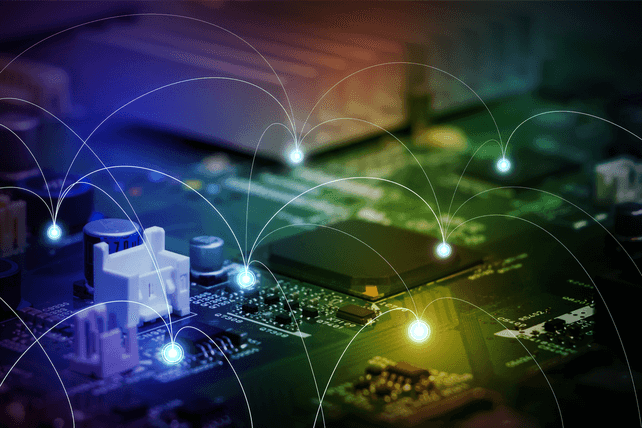 Shares of chipmaker Advanced Micro Devices (AMD) have been on a tear, roughly doubling over the past six months. With the rate of returns increasing, one trader is betting on a further move higher in the next few days.
That's based on the December 3 $190 call options. With 11 days until expiration, over 3,050 contracts traded, a 28-fold rise in volume from the prior open interest of 110 contracts. The buyer of the calls paid $0.47 for the trade.
Shares trade for around $155, so a move to $190 would require a 22 percent move higher in the coming days.
That's a bit of a stretch, but the option is an inexpensive play, and shares have been moving higher at a higher rate in recent trading sessions.
Action to take: AMD remains an industry-leading company in the chip space, and has returned 79 percent over the past year. Trading at 46 times forward earnings, it's hardly cheap, but it's not as expensive as other names in the chip space. Investors may like shares now, or on one of the periodic pullbacks with a long-term view in mind, however the stock doesn't pay a dividend at present.
Traders may like this option trade given its low price. It does stand a good chance of expiring worthless, given how far higher shares would have to move, but a continued move higher in shares could lead to mid-double-digit returns within a few days.