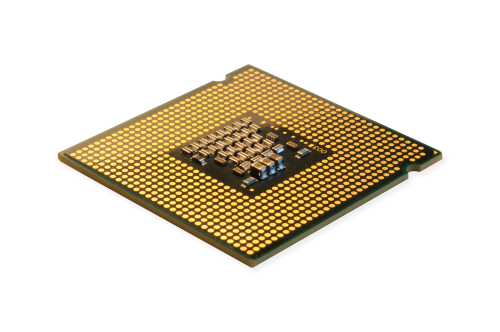 Big bet on continued decline through September.
On Wednesday, shares of Advanced Micro Devices (AMD) dropped following decent, but lackluster earnings. Some traders saw further weakness, as evidenced by a number of bearish options trades following the earnings report.
One particularly active option was the September 20th $26.00 put options, expiring about 50 days away. The option saw over 3,100 contracts trade against a prior interest of 174, for a nearly 18-fold increase in volume.
With AMD shares knocked down to $31.15 in trading, the $26 strike price implies a further move lower in shares of at least 17 percent between now and September for the option to trade in-the-money.
As a key supplier of computing technology, AMD is also a big mover on any trade war fears, making shares particularly volatile.
Action to take: While we like the company for the long haul, at $0.28, or $28 per contract, this is a cheap way to bet on a volatile stock having further weakness in the coming weeks.
The option could end up providing a short-term, short-side profit and looks like a nice hedge right now. We would suggest buying under $0.30, and with an eye towards taking a 30-40 percent profit in the option as quickly as possible before the time premium eats away at the option's remaining value. The trick to profiting from out-of-the-money put option trades is to not get greedy.