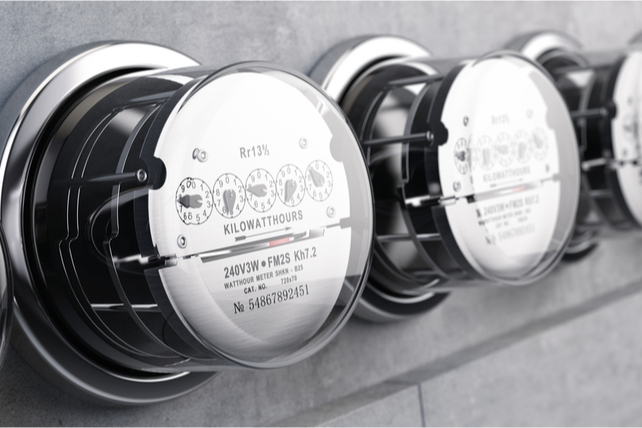 Shares of AES Corp (AES) have rallied by over 25 percent in the past few months. At least one trader sees the utility company pulling back from these levels.
That's based on the January 15th 2021 $20 puts. Expiring in just 30 days, over 4,050 contracts traded against a prior open interest of 186, for a 22-fold rise in volume. With shares at $21.65, shares would need to fall nearly 8 percent for this trade to move in-the-money.
The option buyer paid about $0.28 for the contracts. Shares of the utility are up about 12.6 percent in the past year, just slightly underperforming the S&P 500.
Action to take: Utilities can be slow-moving companies both up or down. A few utilities have seen a drop on a reduced dividend payout over the past year. While AES has posted a loss recently, it is still bringing in sufficient revenue to cover its recently-raised 2.8 percent dividend yield for the time being.
That said, this is an inexpensive option play for someone concerned over the market's current valuation and who expects a broad pullback. In that case, however, a bigger percentage decline will be more likely to occur in the tech space, not the utility space. If anything, investors should look going long AES on a pullback to the stock's 50-day moving average.