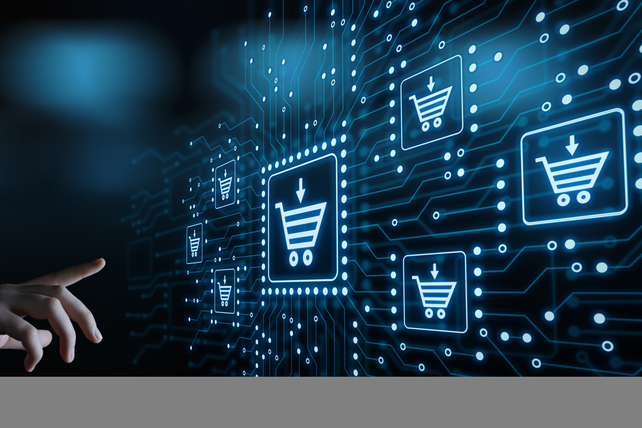 At least one trader sees a huge rally ahead for Alibaba (BABA) following Monday's drop. That's based on the 15,017 contracts that traded on the October 2021 $380 call option. Against a prior open interest of 173 contracts, it's a staggering 87-fold surge in volume.
Special:
Most Profitable Day in History
The option has nearly a year to expire. Based on the current share price near $297, shares would need to rally 30 percent higher for the option to move in-the-money.
Shares of Alibaba dropped on Monday as China pulled the IPO of Jack Ma's other company, Ant Group. Alibaba is an internet retailer in China akin to Amazon. Even with Monday's drop, shares are up over 55 percent in the past year.
250 Stocks to Sell Now

Investing legend Louis Navellier's list of toxic stocks includes dozens of big-name blue chips… former Wall Street darlings…

And even stocks in industries that are considered "safe," like banks and utilities.

Time is running out to make sure you don't own any of these "SELL"-rated stocks.
Action to take: Considering the growth rates at Alibaba, a 30 percent rally to move the October 2021 call options in-the-money is plausible, and likely well before expiration. That makes this options trade a good bet on a rebound in this fast-growing international play.
The options trade at about $15.90 per contract, an inexpensive alternative to buying 100 shares of the stock for betting on a rally in the next year. The trade is likely to provide mid-to-high double-digits.
Traders who expect a faster rebound in shares may want to consider the March 2021 $330 calls. They trade for about $14.25 per contract and also offer high double-digit returns in a shorter timeframe.