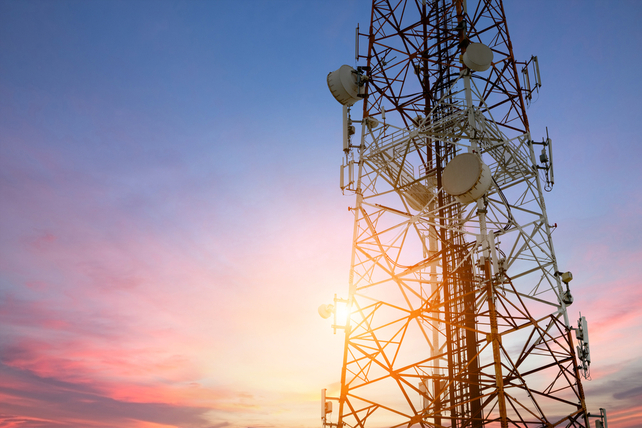 Telecom company Altice USA (ATUS) has been trending up in the past year, and performing well for a telecom. However, at least one trader sees the potential for a big drop.
That's based on the January 2022 $20 puts. With 277 days until expiration, over 10,900 contracts traded from a 115 open interest, for a 95-fold rise in volume. The put buyer paid about $0.50 for each contract.
With shares currently near $33.50, shares would need to fall by over $13 for this trade to move in-the-money, a drop of over one-third. With shares near an all-time high and trading at 44 times earnings, they are on the overvalued side, and this low-priced option could provide a big percentage return, if not a big dollar return.
Action to take: This is an inexpensive way to potentially short an overvalued stock, or bet on a general decline in the markets. The company has nearly $2 in debt for every $1 in equity, so it would be quite susceptible to any economic fears. As the company doesn't pay a dividend, shareholders are hardly being rewarded for the risks here.
Overall, this option is interesting, as it has plenty of time to play out. It's worthwhile to make for downside protection, given its triple-digit return potential.
Disclosure: The author of this article has no positions in the stock mentioned here, and has no intention of changing or starting a new position in the next 72 hours. The author receives no compensation from any of the companies mentioned in this article.