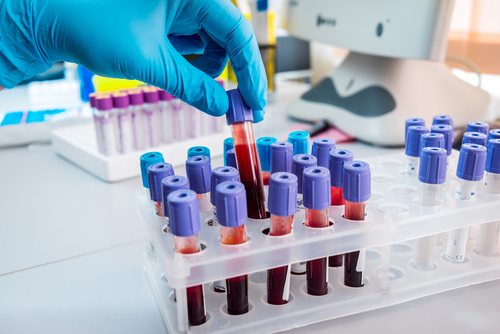 Bet in 50 percent drop in shares by October.
On Friday before the long weekend, over 14,400 contracts traded on the October $10 put options on Amarin Corporation (AMRN). With a prior open interest of just 123 contracts, the trade saw a surge in volume over 116-fold!
With a current share price around $15 per share, the $10 strike price is a bet on shares dropping by at least as much as one-third in the next 45 days.
Amarin is a pharmaceutical company that engages in the development of therapeutics for the treatment of cardiovascular diseases.
Action to take: The bet against shares in such a short amount of time is a continuation of the company's recent decline. From its recent peak near $24, shares have shed nearly $10 per share, so another $5 per share looks reasonable here. With the company's 52-week low below $3, there could be far more upside than downside in this option.
Special:
The Time to Invest in 5G Is NOW!
The October puts trade for about $0.11, or $11 per contract. Speculators may want to take a look at those put options for some seasonal weakness in the market—or even go out to the January 2020 strike date for more time for the trade to play out.
Investors may want to consider going long shares under $10, but at current prices and with a downward trend in shares, buying now looks like an unattractive bet relative to the risks involved.